Products
Series Reactors are connected in series with transmission distribution line or feeder to limit the fault current. Series reactors are
also used for load balancing, limiting inrush current in capacitor banks, filtration of harmonics along with capacitors.
welcome To Shrihans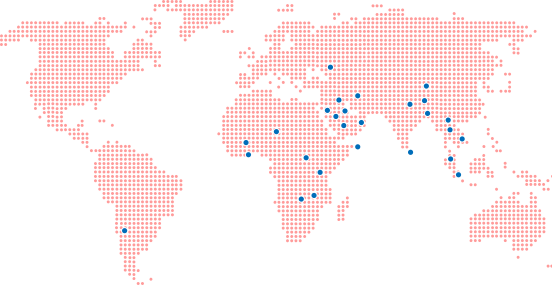 We are one of the leading manufacturers of Reactors and Transformers upto 25 MVAR/MVA, 220 KV and have supplied more than 1,00,000 Reactors and transformers including Power Grid installations all over India and abroad.
With over 4 decades of successful design and manufacturing background and continued improvement practices in Reactors & Transformers, we are marching ahead to meet major requirements of private industries and public utilities like Iron & Steel Industries, Cement Industries, Oil & Gas Refineries, Metal & Alloy Industries & Capacitors manufacturers etc.